Nicholas M. Kalogeras PA, ABA, ATA, ATP
18 E. Union Blvd.
Bethlehem, Pa 18018
Office: 610-691-7370
Striving For Excellence
Welcome to the Kalogeras Financial Services Website!  Offering income tax preparation, accounting and financial services for over 30 years.  We strive to provide our clients with the most comprehensive services available.  We have the resources to help you make prudent decisions in all your personal and business matters.
Our firm is dedicated to providing our clients with personalized, professional stress-free service and guidance to satisfy a wide range of financial and business needs. Welcome to our website!
This website exists to provide clients and potential clients with information concerning our firm and our unique, low-pressure approach to personal and professional services. We have an excellent client-retention rate, and we are extremely proud of the high-quality services that our firm provides.
Please, feel free to browse our website to see the services we offer as well as the many helpful resources we provide. When you are ready to learn more about what we can do for you, we encourage you to contact us.
Have you planned for retirement?
IT IS NEVER TOO LATE!!
Those who fail to plan.
Plan to fail.
Contact the office and set up an appointment to discuss your future today.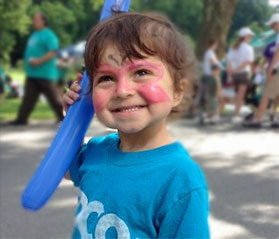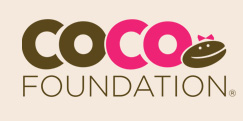 Our Favorite Charity
Funding Research to find a Cure for Childhood Cancers.